Recording session over
16/05/2016
After a very nice weekend at FusixStudio, the recording process of our new song is finally over. We'd like to thank the outstanding producer Andrea Fusini for his awesome work, he has brought out the best in us.
Hold on tight creatures, things are about to get crazy!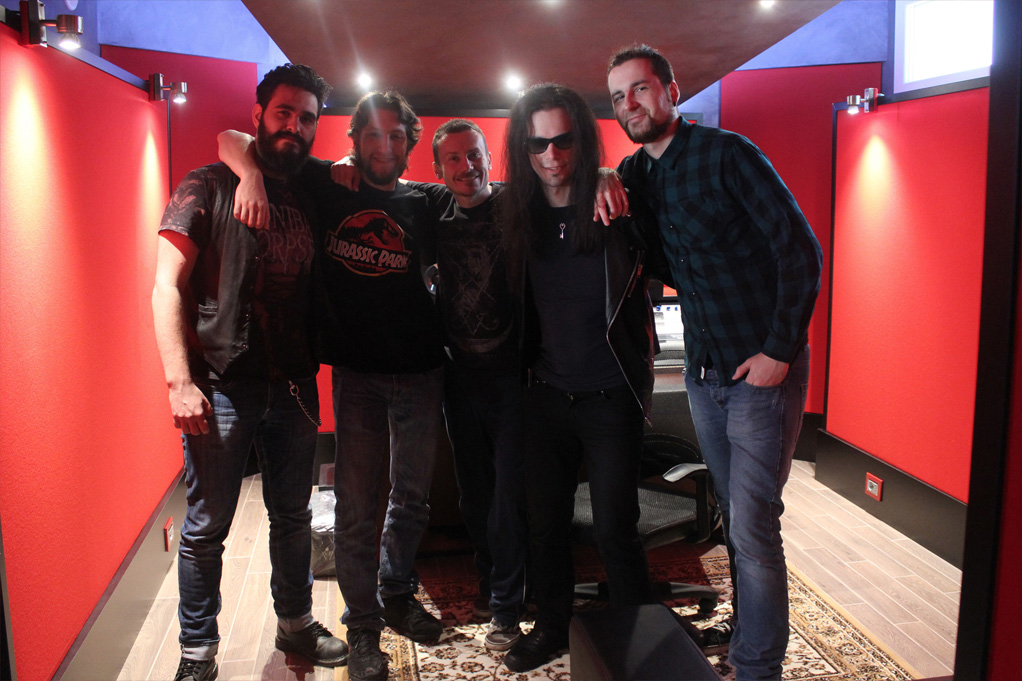 Special guest announced
11/05/2016
It's time to reveal a very special guest of our dark fairytale.
We are so proud and honored to feature the human drum machine Mr. Simone Bosi on our new record. Amazing how he learned the song so perfectly in such a short time! Can't wait to let you hear his awesome performance.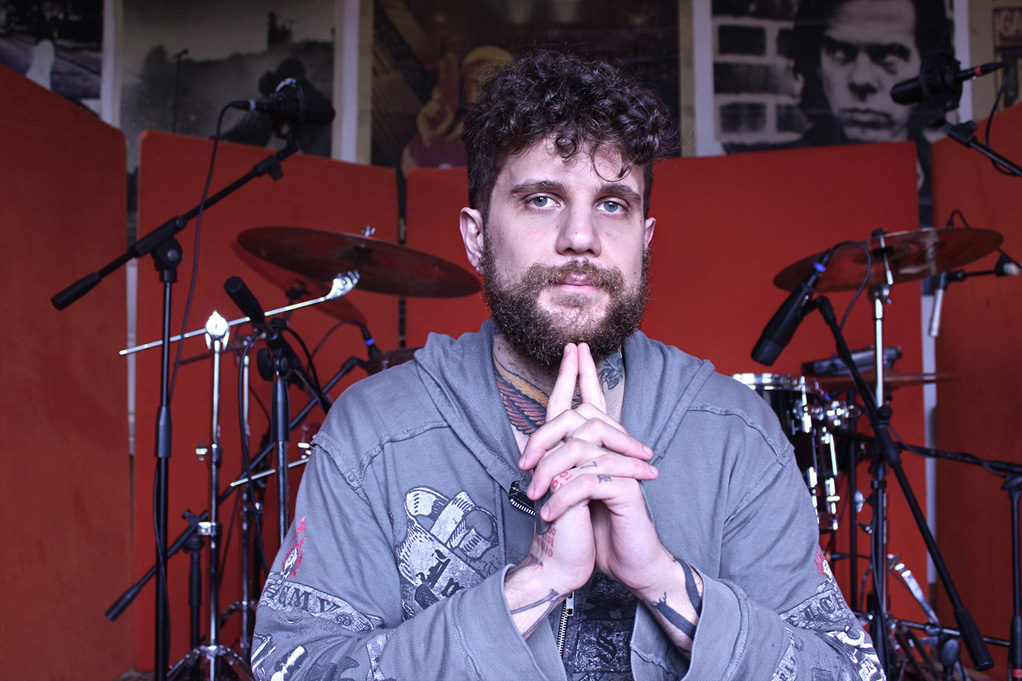 We're alive, and kicking like never before
05/05/2016
It has been a while since we posted something about the band.
We're sorry for being silent for so long, but a lot of things happened and changed. We needed a little time to fix some issues, and we did so.
Btw, after a stop of some months, we emerged from our dark manor and finally back to the world, with some fresh news to share.
First of all, you need to know that we have in hands the darkest stuff we've ever composed. It contains a lot of new horror atmospheres, sinister melodies and it's definitively the best material we've ever written as a band. It represents the path we want to walk, and how we'd like to continue this project.
With that said, we'll finally reach the legendary FusixStudio next week, and we'll record our new dark fairytale under the direction of the well known producer Andrea Fusini (Upon This Dawning, Ready, Set, Fall, Shake Well Before).
Stay tuned for being updated, we've got more other things to say!!
We're alive, and kicking' like never before.
Game on, b**ches. -A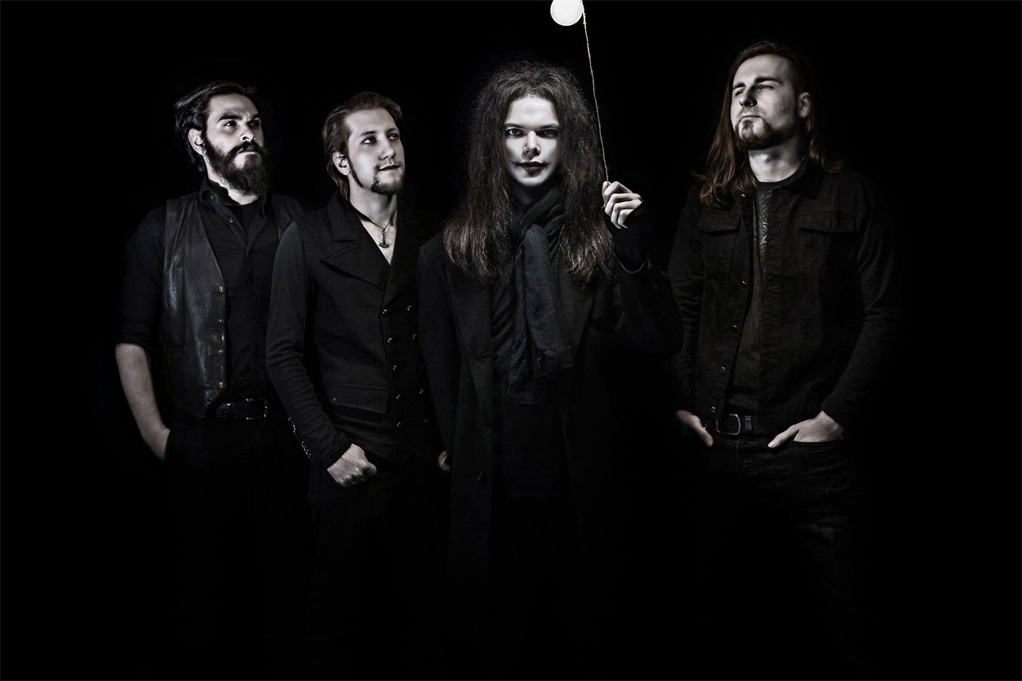 Welcome to Nightmareland
31/03/2016
Dear creatures of the night, welcome to our realm of darkness. Here you can find everything about our great beautiful world. You can explore this land full of magic and listen to our dark and creepy fairytales. But stay close and be quiet.. There's something evil out there. Welcome to Nightmareland.
Andre - Nibbio - Niko - Donny